Ever wondered about 5G, Private 4G LTE Networks, the Internet of Things? Want to know more but just don't know where to start looking? Have no fear! We're your wireless telecommunications experts! Tune in for some great information on everything from a history of cellular technology, how 5G will change our lifestyle, and what the next big thing is.
The 5G Guys are here so you don't have to worry anymore. 5G Guys is a podcast, blog and resource exploring all things wireless technology. Wireless telecom vets Dan McVaugh and Wayne Smith share their knowledge with industry insiders and newcomers alike to explore anything and everything about wireless telecommunications.
Subscribe to the podcast, search episodes or the blog for topics of interest, or submit a question or episode idea. We might even select specific questions or episode ideas for a free consultation so don't be shy.
We're two wireless industry vets who like to learn, teach, and talk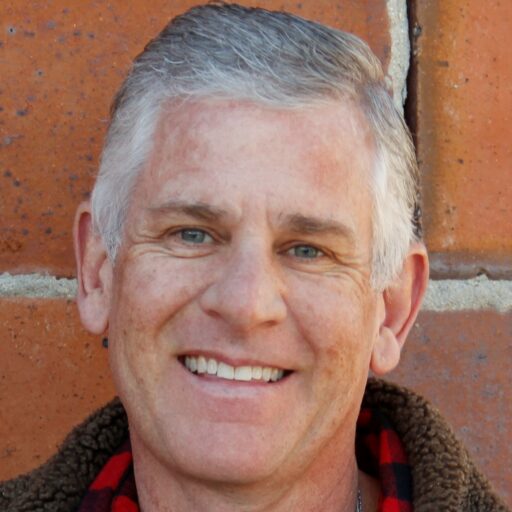 My passion is to tackle the intersection of technology and unique business ideas. Innovating and solving problems is more than just being well versed with technology. I know how to pragmatically position technology in a fragmented and crowded marketplace in a way that is disruptive, unique, and most importantly profitable. That makes the difference between rock star success and beating your head against the wall.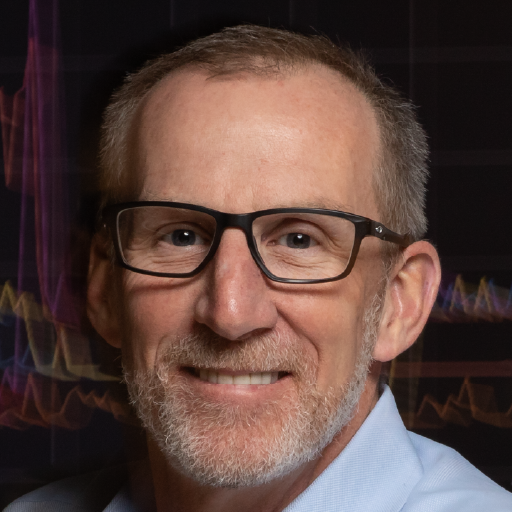 I'm a visualizer, creator, and actualizer.  From machine shop and fabrication, to residential and commercial construction, to starting and running an award-winning telecom project management company, I'm a forward-thinking, problem-solving entrepreneur.