5G is here, and you probably have questions about it.
We're here to help. 5G Guys is a friendly resource for industry insiders and newcomers alike to explore anything and everything about wireless technology.
Subscribe to the podcast or contact us with questions.  We've been known to give free consultations or turn questions into episode topics.
Search for episodes by topic, category, or guests' names.  We're glad you're here and look forward to your feedback and ideas for content.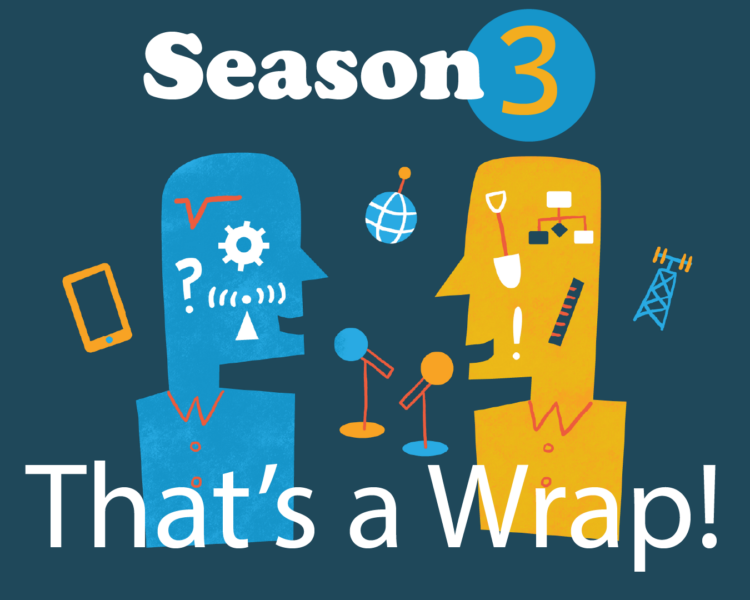 That's a wrap!  Wayne and Dan wrap up season 3 of the podcast by doing a fantasy football-style draft of their favorite season 3 episodes.  This countdown of favorite episodes is a great way to get a summary of some of the best episodes...
Read More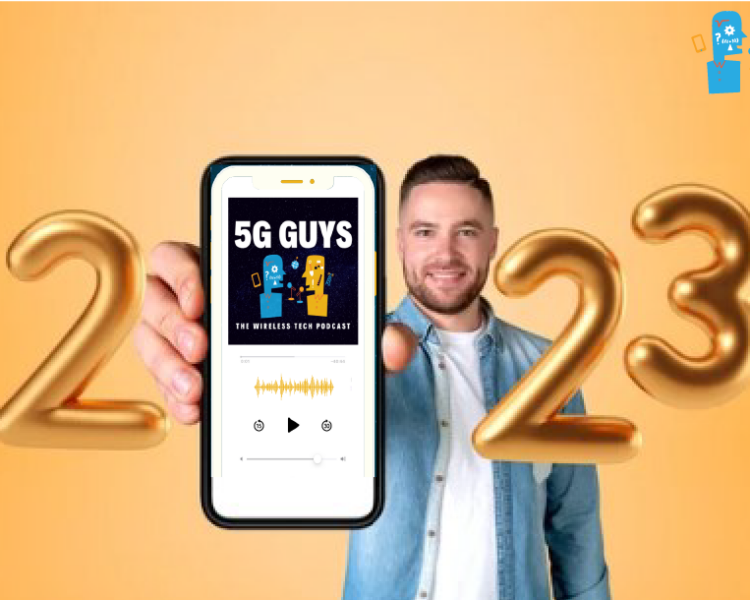 Now that we're right in the middle of 2023, it's a great time to look at how our pre-2023 predictions are holding up as well as what big events and announcements occurred in the US wireless and broadband industries. In this episode, Wayne and...
Read More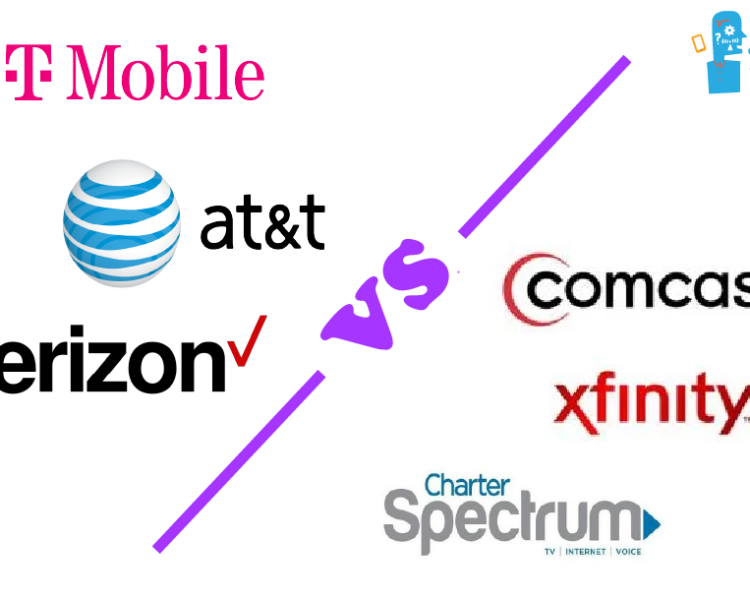 What can best be described as an "incestuous, co-dependent, and competitive" relationship, major US cellular and cable service providers have found themselves in an interesting competitive yet partnering dance. On one hand, cable companies offer...
Read More
Wireless telecom industry veterans Dan McVaugh and Wayne Smith are your hosts on this journey.   Welcome!