5G is coming, and you need to be prepared.
We're here to help. 5G Guys is a friendly resource for industry insiders and newcomers alike to explore anything and everything about wireless technology.
Subscribe to the podcast or contact us with questions.  We've been known to give free consultations or turn questions into episode topics.
Search for episodes by topic, category, or guests' names.  We're glad you're here and look forward to your feedback and ideas for content.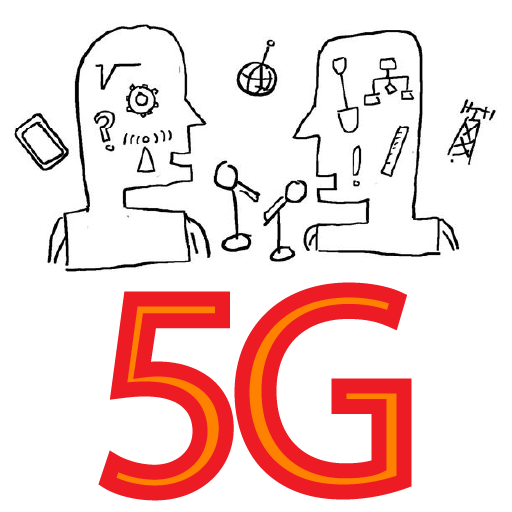 If you've been listening to our show recently, or if you've been around any tech talk, you've probably heard AI, IoT, and even Edge thrown around. But what does it all actually mean? How do they all connect and what exactly are they doing...
Read More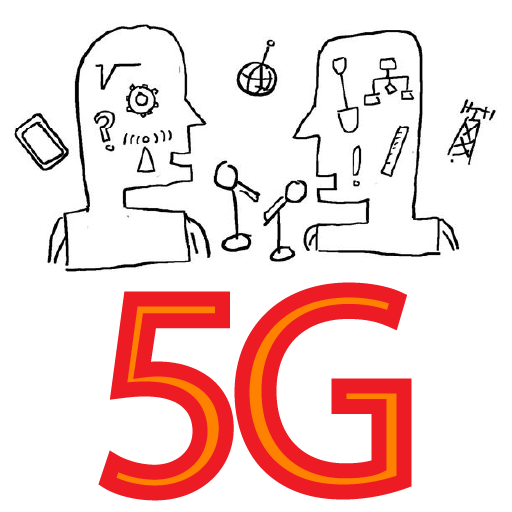 You may have seen recently in that news that China has been accused of building 'backdoors' into their technology that would allow spying and hacking on many mobile devices. This news and the fears that followed are what led to the United States'...
Read More
Have you ever been stuck behind a huge road foreclosure with no warning? All of a sudden your trip has been delayed and even worse, no cell service…instantly your mind gets flooded with thoughts about your loved ones wondering where you are, trying...
Read More
Wireless telecom industry veterans Dan McVaugh and Wayne Smith are your hosts on this journey.   Welcome!