5G is here, and you probably have questions about it.
We're here to help. 5G Guys is a friendly resource for industry insiders and newcomers alike to explore anything and everything about wireless technology.
Subscribe to the podcast or contact us with questions.  We've been known to give free consultations or turn questions into episode topics.
Search for episodes by topic, category, or guests' names.  We're glad you're here and look forward to your feedback and ideas for content.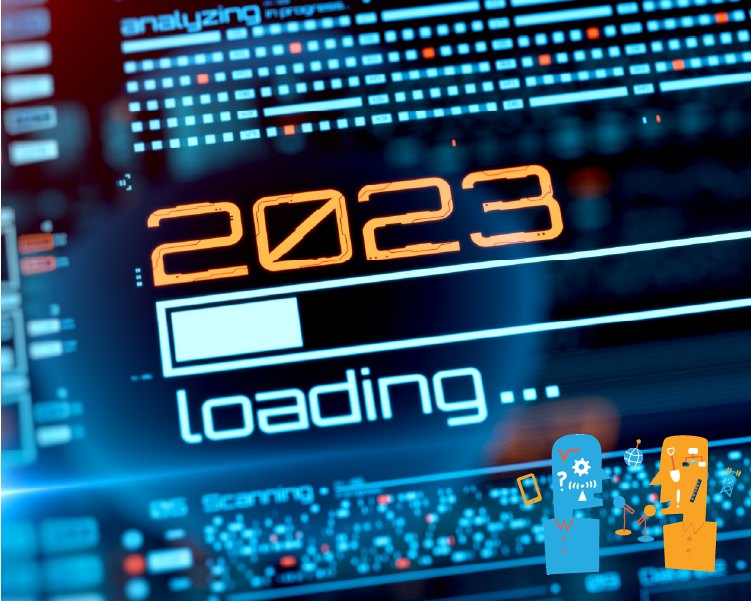 Let's take a look into the future! We're so excited to be back in the studio to talk and make our predictions for 2023. In this episode, we will look at not just the wireless and telecommunications industry but also other related industries that...
Read More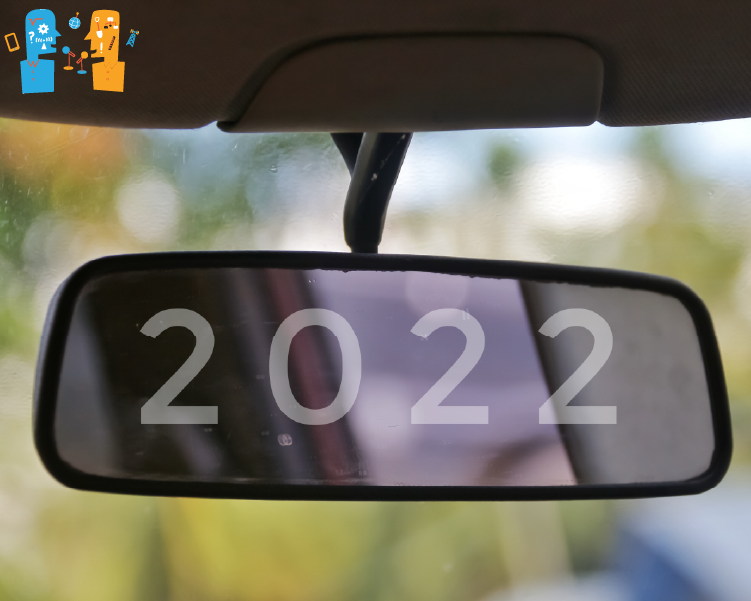 2022, where do we even start? If you've been listening to the show for a while, you know that this episode is a yearly tradition for us. We look forward to recapping the year from our perspective and share the biggest industry highlights you...
Read More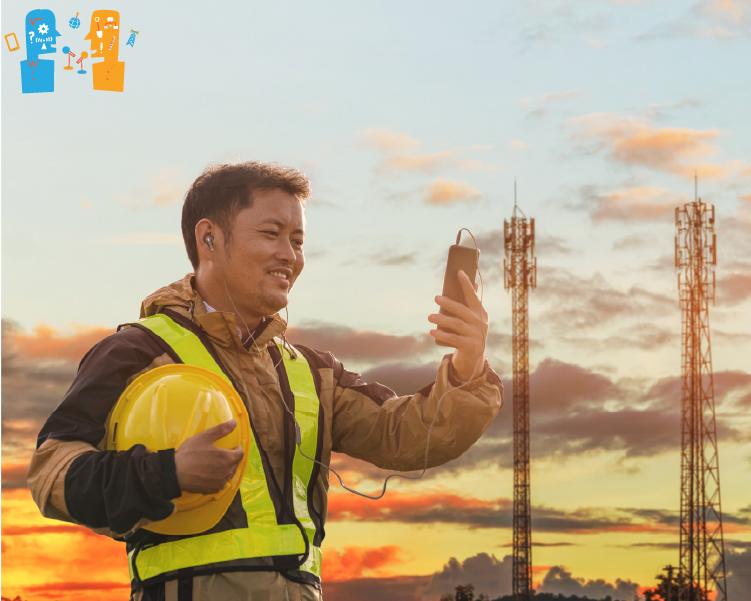 Are you interested in a career in the telecommunications industry? Or maybe you are considering your career and need an opportunity to build a brighter future. If so, this episode is for you!  Welcome back to the 5G Guys Podcast!  We...
Read More
Wireless telecom industry veterans Dan McVaugh and Wayne Smith are your hosts on this journey.   Welcome!