5G is coming, and you need to be prepared.
We're here to help. 5G Guys is a friendly resource for industry insiders and newcomers alike to explore anything and everything about wireless technology.
Subscribe to the podcast or contact us with questions.  We've been known to give free consultations or turn questions into episode topics.
Search for episodes by topic, category, or guests' names.  We're glad you're here and look forward to your feedback and ideas for content.
Welcome back for another episode of the 5G Guys! If you've listened to us before you've heard us state that "wireless is the fourth utility", and with 2021 coming to a close, that reality will be here sooner than you think. Join us in...
Read More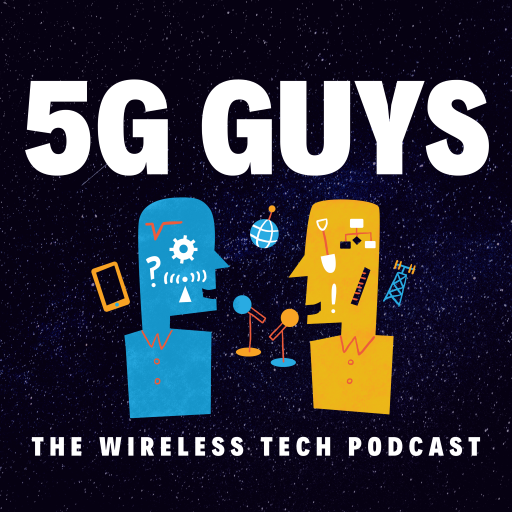 For a lot of us, 2021 was a reset period for our lives. Whether it was learning how to work remotely, helping the kids with remote school, or even just changing the way we traveled, the world began shifting to accommodate a more wireless...
Read More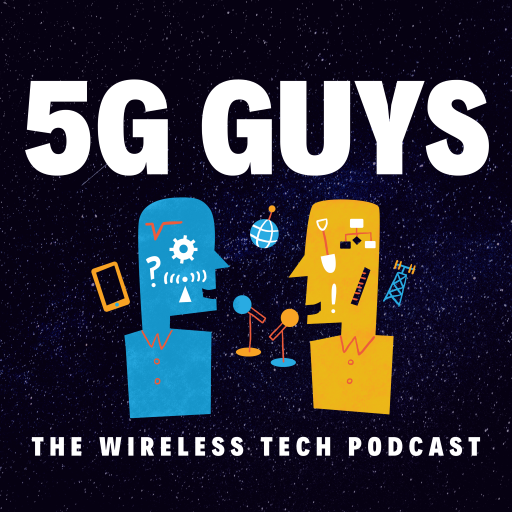 Technology is important because it creates the future. We're able to be a part of the "next" and create things that don't exist.  - MC Hammer Welcome back to 5G Guys! It's hard to believe that 2021 is almost over, it feels like so...
Read More
Wireless telecom industry veterans Dan McVaugh and Wayne Smith are your hosts on this journey.   Welcome!