5G is coming, and you need to be prepared.
We're here to help. 5G Guys is a friendly resource for industry insiders and newcomers alike to explore anything and everything about wireless technology.
Subscribe to the podcast or contact us with questions.  We've been known to give free consultations or turn questions into episode topics.
Search for episodes by topic, category, or guests' names.  We're glad you're here and look forward to your feedback and ideas for content.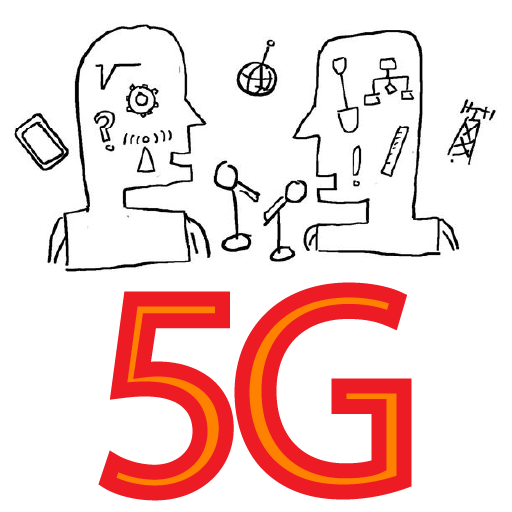 Imagine if you never had to plug your phone or laptop in again to charge it. This is not a new concept but it is one that comes closer every single day. Today we take a looking into wireless charging and how it will...
Read More
Are the government or big tech spying on us through our cell phones?  This is a theme that might sound like a conspiracy theory, but there's some technical legitimacy to the concept, kind of. Welcome back to another episode of the 5G Guys! Today...
Read More
Choosing which cellular service provider to hitch your wagon to can seem like a daunting guessing game. Many of us have had the same network provider for years, but when it comes to cell service, reliability, and price it's hard to know if you're...
Read More
Wireless telecom industry veterans Dan McVaugh and Wayne Smith are your hosts on this journey.   Welcome!