5G is here, and you probably have questions about it.
We're here to help. 5G Guys is a friendly resource for industry insiders and newcomers alike to explore anything and everything about wireless technology.
Subscribe to the podcast or contact us with questions.  We've been known to give free consultations or turn questions into episode topics.
Search for episodes by topic, category, or guests' names.  We're glad you're here and look forward to your feedback and ideas for content.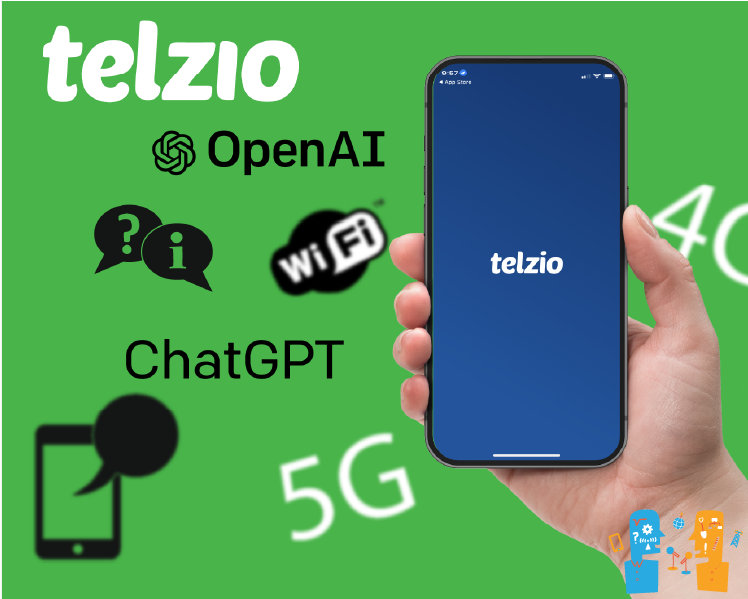 Welcome back to the 5G Guys podcast! We were joined by an exceptional guest, Peter Schroeder. As a young entrepreneur and Danish DJ turned CEO of the telecommunications platform Telzio, Peter has a unique journey. Peter's success isn't just about his...
Read More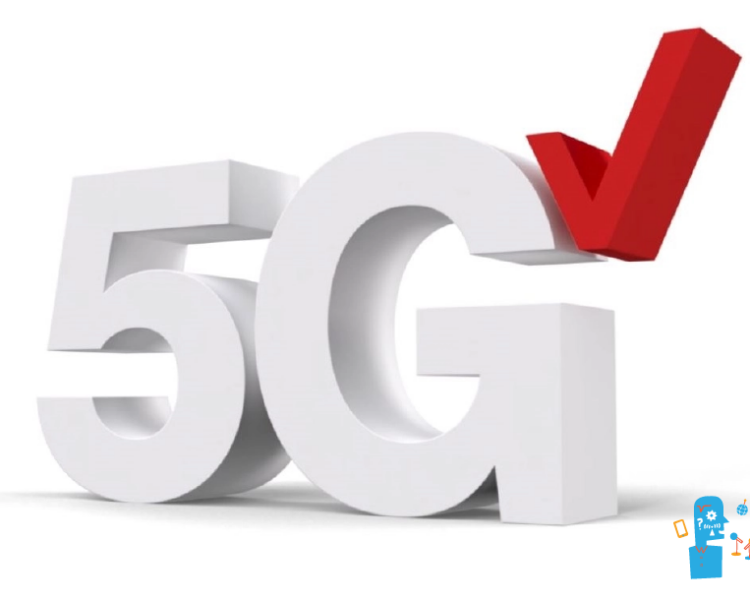 Hey there, 5G enthusiasts! Whether you're a seasoned expert in the field or just curious about the next generation of connectivity, we've got a treat for you. In this episode, we're thrilled to welcome Phillip French from Verizon!
Read More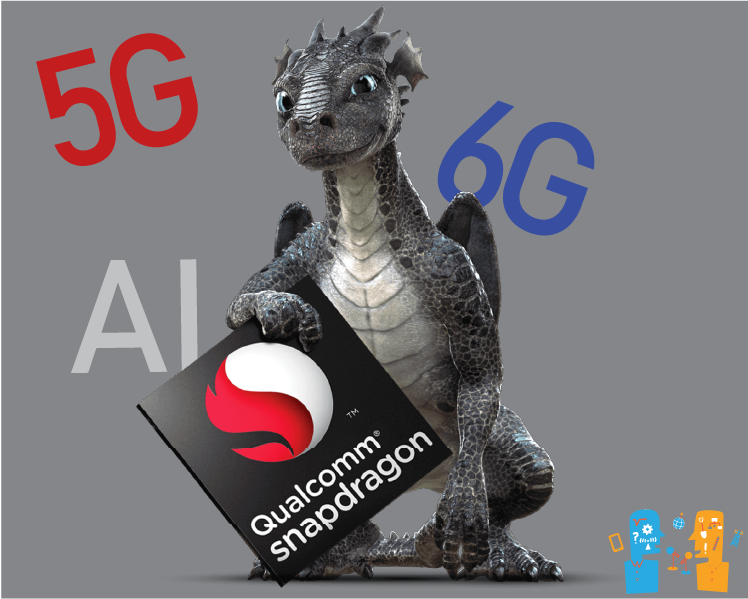 Ever wondered about the powerhouse behind wireless technology and how 5G chipsets are being developed? In this episode of the 5G Guys Podcast, hosts Wayne Smith and Dan McVaugh welcome Ignacio Contreras, Qualcomm's Sr. Director of Product Marketing,...
Read More
Wireless telecom industry veterans Dan McVaugh and Wayne Smith are your hosts on this journey.   Welcome!