5G is here, and you probably have questions about it.
We're here to help. 5G Guys is a friendly resource for industry insiders and newcomers alike to explore anything and everything about wireless technology.
Subscribe to the podcast or contact us with questions.  We've been known to give free consultations or turn questions into episode topics.
Search for episodes by topic, category, or guests' names.  We're glad you're here and look forward to your feedback and ideas for content.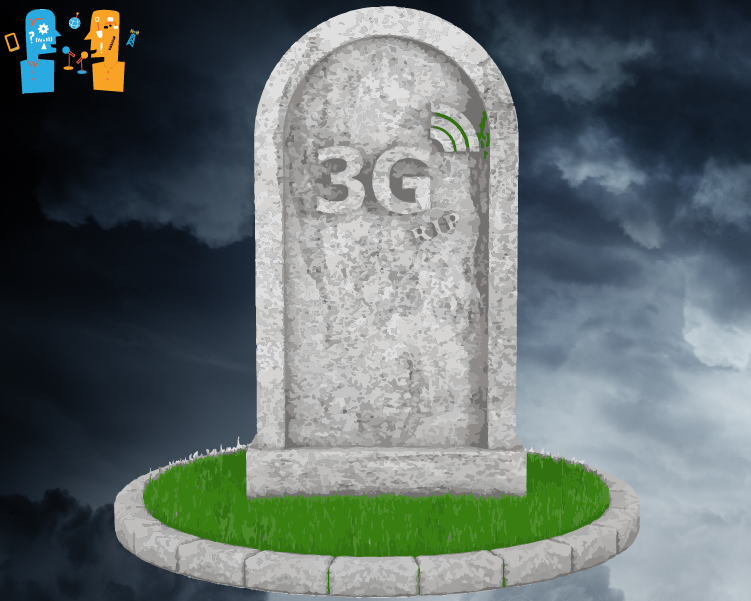 If everything goes according to plan, 2023 will finish out the old (3G) and bring in the new (5G).  If you have one of the larger cell carriers, you probably have been receiving emails and notifications about "3G Shutting Down Soon." ...
Read More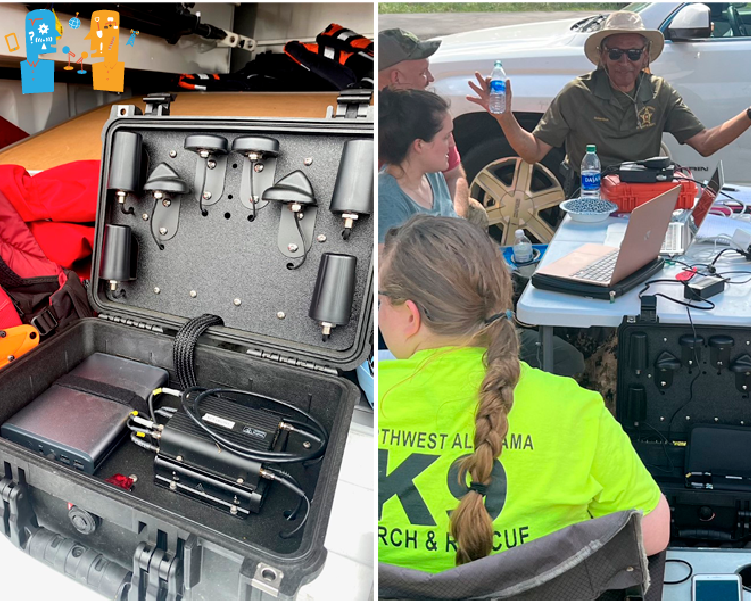 In 2022 when you read the news or hear about the latest technological innovations, it can start to seem like we can't go any higher as a human race… However, when we study history and look back at the greatest moments of breakthroughs and...
Read More
Inflation is affecting everyone from the top down. Even the big tech companies who are in charge of rolling out 5G technology and new telecommunications infrastructure…but it begs the question: what's the damage? Welcome back to another episode of...
Read More
Wireless telecom industry veterans Dan McVaugh and Wayne Smith are your hosts on this journey.   Welcome!