5G is here, and you probably have questions about it.
We're here to help. 5G Guys is a friendly resource for industry insiders and newcomers alike to explore anything and everything about wireless technology.
Subscribe to the podcast or contact us with questions.  We've been known to give free consultations or turn questions into episode topics.
Search for episodes by topic, category, or guests' names.  We're glad you're here and look forward to your feedback and ideas for content.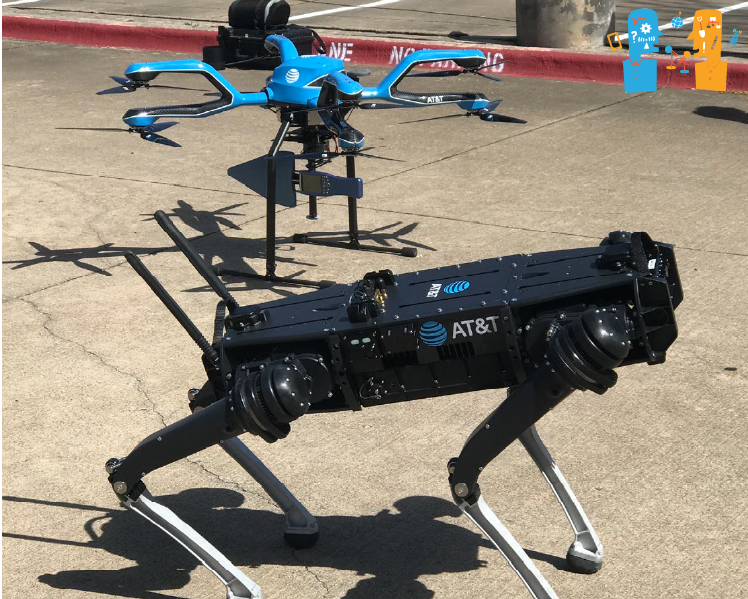 Welcome back to the 5G Guys! Today we're going to talk about some pretty cool technology that AT&T has been working on. You might be familiar with AT&T as your phone or internet provider, but did you know that they've been developing some...
Read More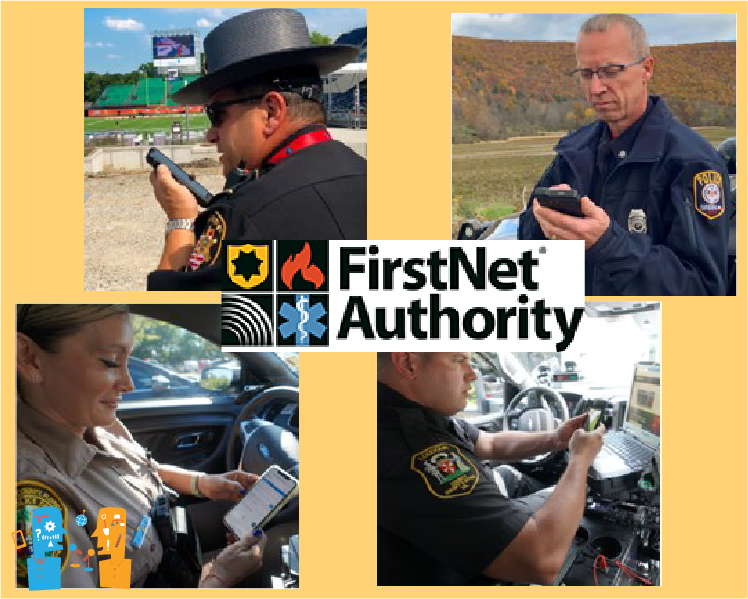 Hey there, 5G Guys Podcast listeners! Today, we're diving into the world of emergency response and the revolutionary technology that's making it all possible: FirstNet. FirstNet is the first-ever nationwide, interoperable broadband network that's...
Read More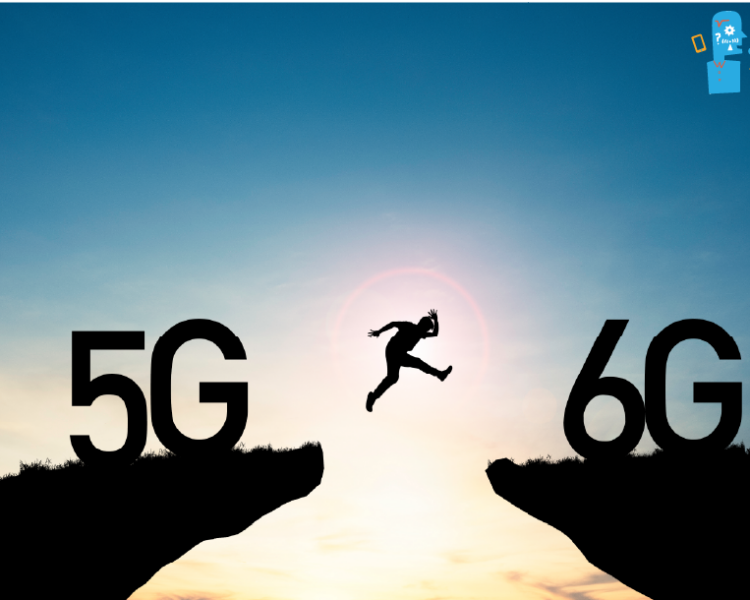 Will we be rebranding soon to the 6G Guys? Our guest today may have the answer! We had the pleasure of hosting Doug Kirkpatrick, CEO and co-founder of Eridan, who shared fascinating insights about their game-changing technology, Miracle RFFE (Radio...
Read More
Wireless telecom industry veterans Dan McVaugh and Wayne Smith are your hosts on this journey.   Welcome!