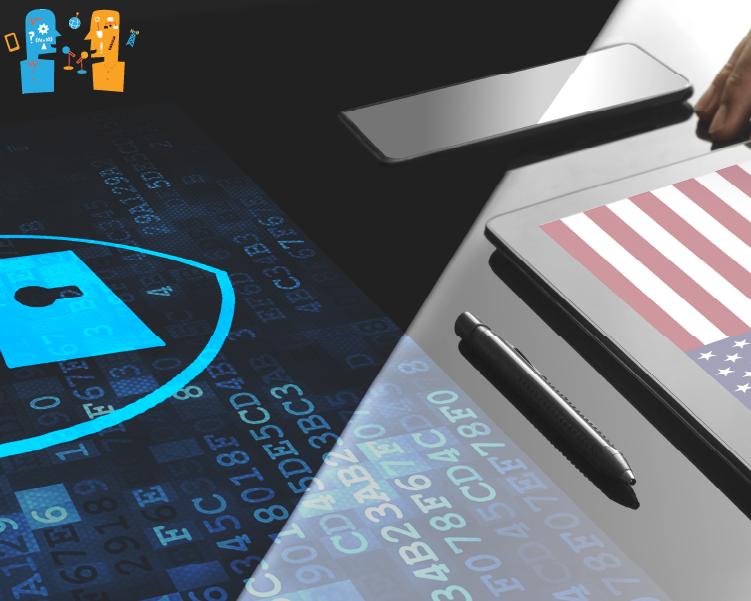 You may have seen recently in that news that China has been accused of building 'backdoors' into their technology that would allow spying and hacking on many mobile devices. This news and the fears that followed are what led to the United States' tough stance against anything made by a Chinese manufacturer. Is the United States overreacting or should we as citizens be cations?
You may recognize our guest from a previous episode, cybersecurity expert Peter Thermos from Palindrome Technologies joins us to discuss the reality of the current situation. You'll get a first-hand look into what exactly a backdoor is when it comes to technology and how the United States plans to replace anything that might be a potential threat. Peter also talks about the government's role in regulating the big cellular networks and where their equipment comes from.
Join us as we talk about incentivizing American companies to make our own radio equipment and other foreign options for our telecommunications moving forward. We go over other possible threats to our wireless networks as well as policies related specifically to cybersecurity concerns about China-made telecom products. If you listened to episode seven you learned how you can protect your own networks, Peter goes more in-depth with 5G's comparison to its earlier counterparts as well as looking to the future with IoT and AI.
So, listen in as Peter talks about policies and resources that will bring improved security to our national infrastructure. If you missed our earlier episode check out 'How To Upgrade Your Security And Privacy" and get the full view of the importance of cybersecurity.
For more resources or to get in touch with Peter, check out the links below!
Disclaimer: This episode was recorded with the sole purpose of providing information on wireless security and telecommunications. This episode is not intended for educational purposes as it regards foreign affairs or governments. The opinions expressed in this episode are that of each individual and do not represent 5G Guys as a whole.
More Of What's Inside:
Replacing telecom equipment to closer manufacturers

The current lack of security and what that means

What it means to have a backdoor in our telecom

How the government is helping our smaller cellular networks

Incentivizing companies to build American made radio equipment

Other security threats in our wireless communication

5G security compared to 4G, 3G, and 2G

How they plan to improve overall security with IoT

The importance of implementing security for new technology

Covering our smaller bases to protect the whole network

And much more!
Guest Links:
LINKS:
Website:
Social:
Submit Your Ideas or Feedback:
Sponsors:
Episode Minute By Minute:
0:24 – What we cover today

2:51 – The main concern of security and telecom

8:43 – What the government is doing to help

13:00 – Security threats to wireless communication

18:25 – The risk of the IoT world

21:42 – Handling the AI responsibly

25:01 – How to get in touch with Peter

25:59 – Closing thoughts and tips