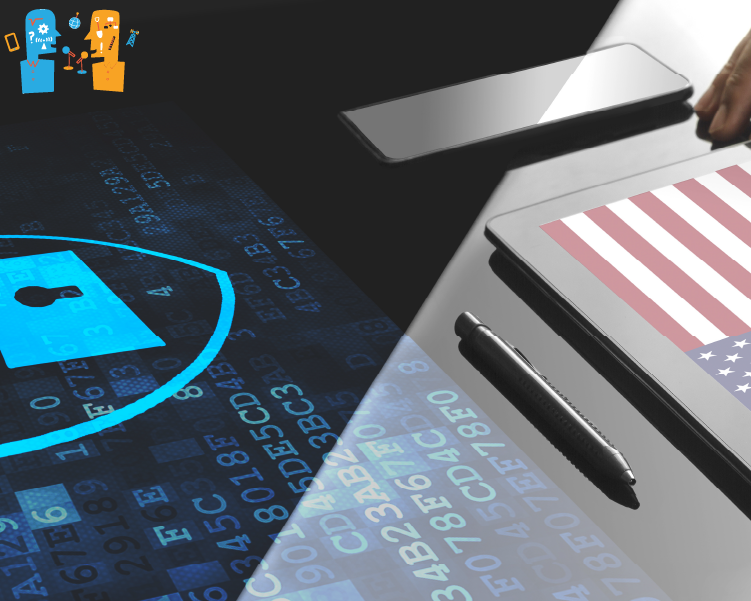 Are the government or big tech spying on us through our cell phones? This is a theme that might sound like a conspiracy theory, but there's some technical legitimacy to the concept, kind of.
Welcome back to another episode of the 5G Guys! Today we take a look into the location tracking, gps, phone cloning, wiretapping, and more to help shed some light on the capabilities our technology has in today's day and age. You'll learn the history behind phone location, GPS, and how we were able to find a location with a device as far back as the mid-nineties.
Join us as we discuss the laws that protect U.S. citizens from their privacy being breached, and touch briefly on how things may go to protect citizens in the future. We talk about the different ways that location can be used to pinging between cell towers or using the navigation app on your smartphone. You'll learn our best tips on how to stop your location from being shared and how you can be aware when apps ask for you location.
We hope this episode has cleared up some questions, if you would like to ask more questions please feel free to comment or contact us from the links below!
More Of What's Inside:
The legitimacy of our phones tracking us

An epidemic of "phone cloning"

Tracking down through cell towers

How the history for phone location came about

Where GPS started

Knowing how your GPS is being used

The different uses for GPS

How the fourth amendment protects U.S. citizens

What your data may look like to companies

Turning your smartphone into a dumbphone

And much more!
Website:
Social:
Submit Your Ideas or Feedback:
Sponsors:
Episode Minute By Minute:
0:55 – What we cover today

2:21 – The technical history of our phone's location

6:43 – GPS for civilians

11:15 – The difference between data and location

16:07 – Allowing your data to be tracked

21:07 – Staying away from things that unknowingly track your data

26:55 – Closing thoughts