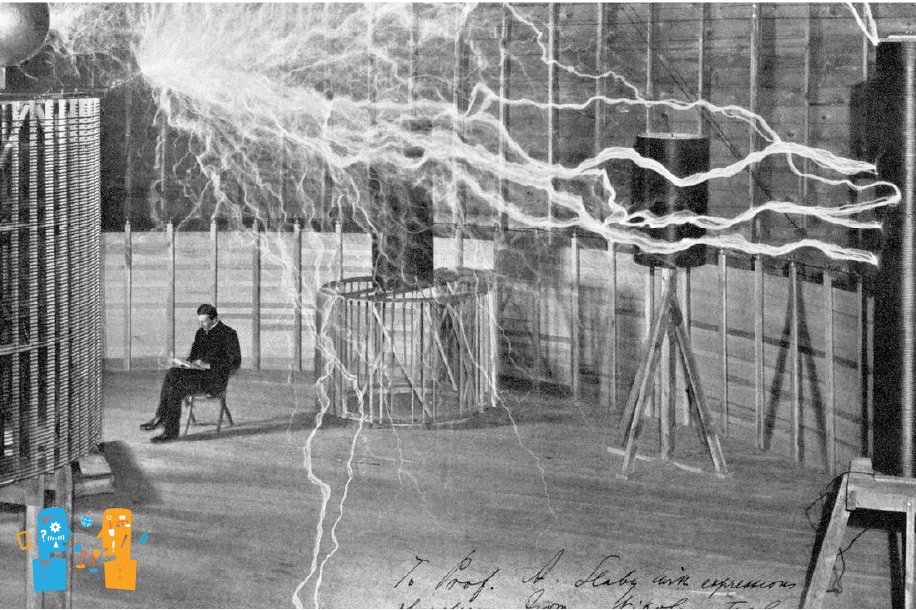 Imagine if you never had to plug your phone or laptop in again to charge it. This is not a new concept but it is one that comes closer every single day. Today we take a looking into wireless charging and how it will change our future lives.
Join us as we talk with Cherif Chibane, he has been researching and developing communication systems for over 30 years now, has been in development for 3G, 4G, and WiFi to name a few. He talks about the foundation of WIGL and its vision for infinite mobility. You'll learn about the history of wireless charging that started with Nikola Tesla and how that technology can be used to make our lives more efficient and practical.
Listen in as we talk about the possibilities of the future and the potential wireless charging has. You would never have to remember your charger, and if you needed a quick charge you could find the nearest access point and stay connected no matter where you are. Cherif talks about the specific way that they use RF to emit energy and also answers the dreaded safety and health questions that come along with new technology. The future of wireless charging is inevitable, and it is exciting to see it start unfolding even today.
For more information and resources, check out the links below!
More Of What's Inside:
Nikola Tesla and his inventions

The foundation of WIGL

WIGL's vision for the future

How wireless energy works

Using the same frequency as WiFi

Solving the shortage of battery parts

The benefits to healthcare

Creating better wearable electronics

Improving technical use in the military

Addressing the safety and health issues

The importance of big corp adoption

And much more!
LINKS:
Guest Links:
Connect with us:
Website:
Social:
Submit Your Ideas or Feedback:
Sponsors:
Episode Minute By Minute:
0:57 – What we cover today

2:37 – The history of inductive charging

7:55 – How WIGL was founded

11:25 – Adding charging access points

16:32 – The issue with big batteries

21:36 – Smaller equipment for energy

25:25 – Working with 5G to bring energy

29:40 – Where you can find Cherif and WIGL

31:27 – Closing thoughts