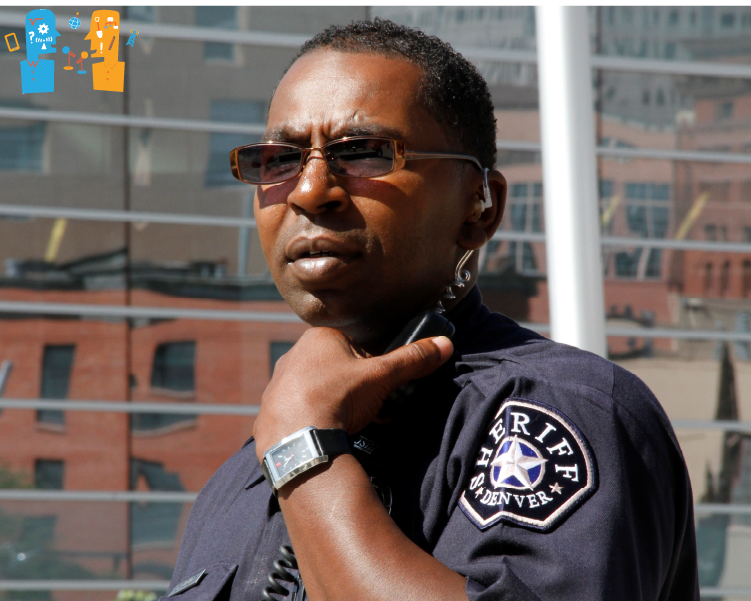 Wireless is an important tool for First Responders to do their jobs and do so safely and efficiently. Police, Fire, EMS, and other first responders rely on radio networks for communications and dispatch when they're in the heat of the moment. Our cellphones aren't the only things that lose connection from time to time but the loss of connection in an emergency situation can cause more risk than we're prepared for.
Welcome back to The 5G Guys Podcast! Today we have a conversation with Chris Kuhl, a man who has been both a first responder and on the wireless side of things. Chris has over 20 years of experience in law enforcement and is now working in the wireless industry to help deploy wireless enhancement systems for public safety. Chris offers a unique perspective into the challenges that our first responders run into and how regulations and companies can help keep those first on the scene safe.
Listen in as we discuss public safety radio networks and the role they play in making sure first responders always have connectivity, especially when inside of buildings. This episode is filled with information on the obstacles that the wireless industry faces with bringing buildings up to speed, and why it is more critical than ever that cities enforce the mandates of their fire codes.
Chris talks about the importance of education, education, and more education, not just for architects but for building owners, and our first responders as well. We take a look at the history of the relationship between wireless and first responders, and the effect tragedies like the Mandalay Bay incident and 9/11 had on getting first responders the equipment they need to do their job and do it safely.
If you have any questions, thoughts, or feedback about our topic today we encourage you to reach out and connect with us. You may even get a free consultation that is aired right here on this podcast, check out the links below!
Lingo Mentioned In This Episode:
DAS – Distributed Antenna System

UHF – Ultra High Frequency

OEM – Original Equipment Manufacturer

NFPA – National Fire Protection Association

SBC – Session Border Controller

IFC – International Fire Code

NPSC – National Police Service Commission

LMR – Land Mobile Radio
More Of What's Inside:
The relationship of wireless and public safety

Why connection is imperative for first responders

How EMS could benefit from better wireless communication

The trouble with fire codes and wireless communication

Merging firefighters and law enforcement radio channels

The importance of two-way radio education for our firefighters

How the Mandalay Bay incident changed public safety in Vegas

The difference between our cellphones and first responder radios

Two-way communications and their challenges

The double-edged sword of new IFC safety laws

9/11s impact on public safety and the creation of DAS

And Much More!
Sponsor Links:
Connect with us:
Website:
Social:
Submit Your Ideas or Feedback:
Episode Minute By Minute:
0:57 – What we cover today!

1:19 – Introducing Chris Kuhl

3:44 – The consequences of disconnected first responders

7:52 – Why the need for communication in buildings is critical

11:57 – Creating new standards for international fire code

15:21 – Partnering with others to educate each other

18:10 – Public safety wireless vs. conventional cellular

21:53 – What DAS does for communication inside buildings

26:16 – Keeping up with the IFC in today's age

30:51 – The early days of wireless communication and public safety

33:46 – How to reach out to Chris Kuhl

34:51 – Closing thoughts