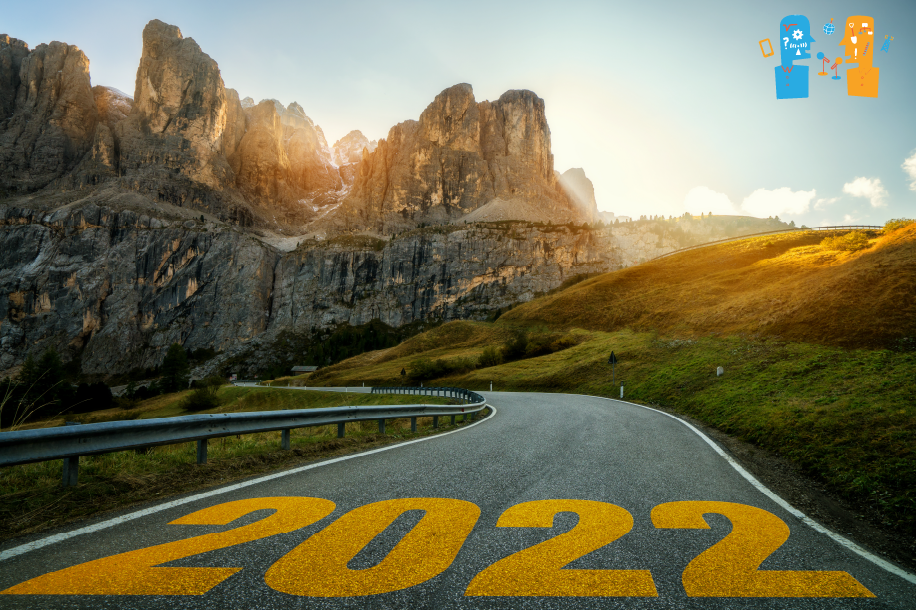 For a lot of us, 2021 was a reset period for our lives. Whether it was learning how to work remotely, helping the kids with remote school, or even just changing the way we traveled, the world began shifting to accommodate a more wireless society. The demand for faster, more reliable networks sent technology giants into overdrive.
If 2021 was the reset period, then 2022 is set to launch us into a world of new possibilities. Join us in this new series as we discuss our predictions for wireless technologies in the coming year.
In the last episode, we reviewed all the conversations we've had so far and the amazing technology that is currently being built to make our world more accessible. Today, we focus on the business side of wireless telecom, our predictions of what moves wireless carriers are likely to make next year, and what type of activity you might expect to see in your everyday life.
Listen in as we talk about the C-Band dilemma with "the big three" carriers and our predictions of how long the delay may last. We talk about improved satellites like Starlink and where we think they fit within the industry of wireless communications, as well as the rise of private and fixed networks that could change the way rural areas work forever. You'll learn about the new infrastructure bill that has recently passed and the things you may see in 2022 like improved reception in stadiums, hospitals, hot spots, and even better service. We talk about the supply chain shortage and how that may affect not only the wireless industry but the infrastructure that may be tapping into those resources next year.
Get your first inside look at our predictions for 2022 and keep an eye out for the advancements that may be coming to your area! For more resources or to connect with us, check out the links below!
More Of What's Inside:
C-band implementation and its impact

Going wireless with fixed networks

Why satellites and Starlink won't take over

How remote work may become more common

The infrastructure changes coming in 2022

Community built networks funded by the government

How supply chain issues could get worse

Improvements of the fiber world and speed

The possible boom of wireless in rural areas

How the improvements may show up in your life

Private networks and their help with extending broadband access

Keeping an eye out for more private networks

How you could cut costs for the cloud

And Much More!
Sponsor Links:
Connect with us:
Website:
Social:
Submit Your Ideas or Feedback:
Episode Minute By Minute:
0:02 – What we cover today!

1:38 – Our predictions for 2022

3:37 – How C-Band may delay the rollout of 5G

5:47 – Fixed networks and what they do

7:16 – Predictions of satellites competing with 5G

10:34 – The growing need for connection in rural areas

12:14 – The new infrastructure bill to bridge the digital divide

15:03 – How the resource shortage may affect the big 3

18:52 – Fibers impact on wireless in rural areas

22:21 – Learning from utility companies on access for all

24:28 – Private network's debut in 2022

26:25 – How we can help you prepare for the future

28:04 – Closing thoughts