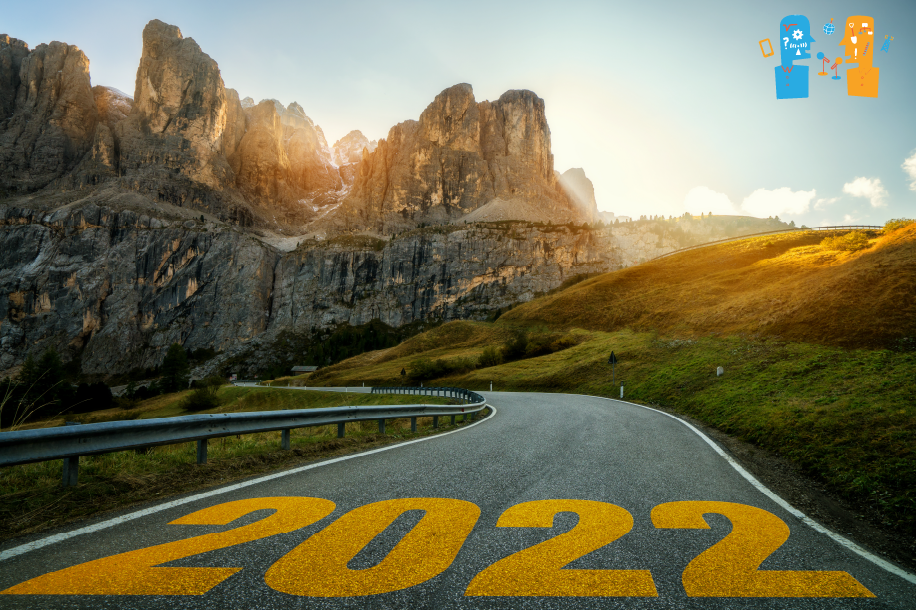 Welcome back for another episode of the 5G Guys! If you've listened to us before you've heard us state that "wireless is the fourth utility", and with 2021 coming to a close, that reality will be here sooner than you think. Join us in the second part of a two-part series on what to expect in 2022, and the episodes we're looking forward to recording.
In today's episode, you'll hear about the big picture of all things wireless that are set to take off in 2022, plus some practical stuff that you, our listeners, have been asking about. You won't want to miss the practical tips we'll have to offer if you want to get started in the wireless industry. Education, experience, and background will be some of the things we cover in the new year and it won't be a moment too soon. We talk about the worker shortage and the unique challenges it brings to the workforce, as well as how AI and technology advancements could end up making jobs easier for those involved.
Listen in as we discuss our plans to help you understand more about the wireless industry as a whole with episodes like Wifi 101, SCADA, and even microwaves. We'll dive into private networks and how they can help companies, large venues, and schools work more efficiently for less. It doesn't stop there, you'll gain practical tips on how you can keep your identity and personal information safe in a world where it all goes digital. Not to mention the Metaverse, self-driving cars, and smart cities, 2022 will be bursting with technologies you'll want to pay attention to.
We'll let your head stop spinning now. This next year is going to be big, but with the 5G Guys podcast in your pocket it may be just a little easier to stay informed. To connect with us, check out our website 5gguys.com or subscribe to our newsletter, you can find it in the links below!
More Of What's Inside:
How you can start a career in wireless technology

The impact that the worker shortage has on the industry

Creating easier job demands through AI and other advancements

Learning the fundamentals of wireless technology like Wifi, and SCADA

The convergence of wireless technologies and their use cases

How large venues can start creating more reliable connections

Upping efficiency in companies with private networks

The schools that are staying connected with their own networks

How wireless has changed the game of football

The technology being used for the Metaverse

Creating a more functional city with wireless networks

Understanding the business of spectrum

And Much More!
Sponsor Links:
Connect with us:
Website:
Social:
Submit Your Ideas or Feedback:
Episode Minute By Minute:
0:30 – What we cover today!

1:04 – Our last episode for the year

2:00 – How you can get a job in wireless technology

3:16 – Workforce development and its shortage

4:22 – The need for better training and skill development

5:19 – Diving into all things wireless, not just cellular

6:08 – How wireless technology will start working together

7:07 – The push into the private network

8:10 – Leveraging wireless for manufacturers

9:16 – The wireless technology that helps with entertainment

10:11 – How 5G may influence the world of gaming

12:02 – Why do carriers charge us the way they do?

13:38 – Future guests that built our networks

16:58 – Closing thoughts