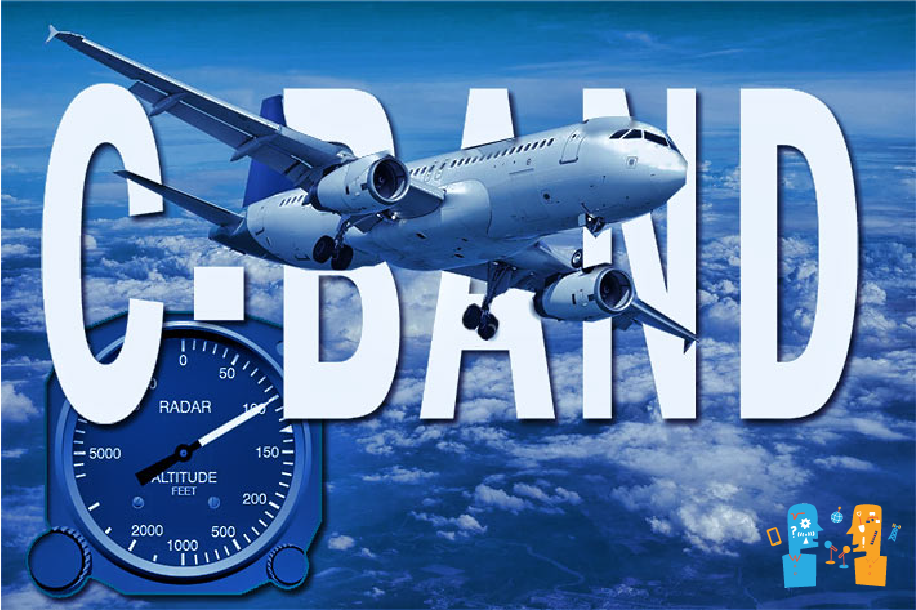 We've been getting a ton of outreach asking for our take on the standoff between AT&T/Verizon and US aviation and federal regulating groups as it relates to the launch of new 5G service on the C-Band.
This FLASHPOD will update on the latest situation and our take on how we got to this point and what's likely to happen going forward.
Lingo You Need For This Episode:
Spectrum

– The electromagnetic spectrum ranging from 1Hz to 3000Hz

C-band

– The band of spectrum 5G was going to roll out on. Very close to the band of spectrum airplanes use for radio altimeters.

FCC

– Federal Communication Commissions

FAA

– Federal Aviation Administration
More Of What's Inside:
The history that led up to the current situation

FCC, telecom, and airline input into issues

What needs to happen to resolve the current empass
And Much More!
Episode Links:
Sponsor Links: www.vertex-us.com
Connect with us:
Website:
Social:
Submit Your Ideas or Feedback: