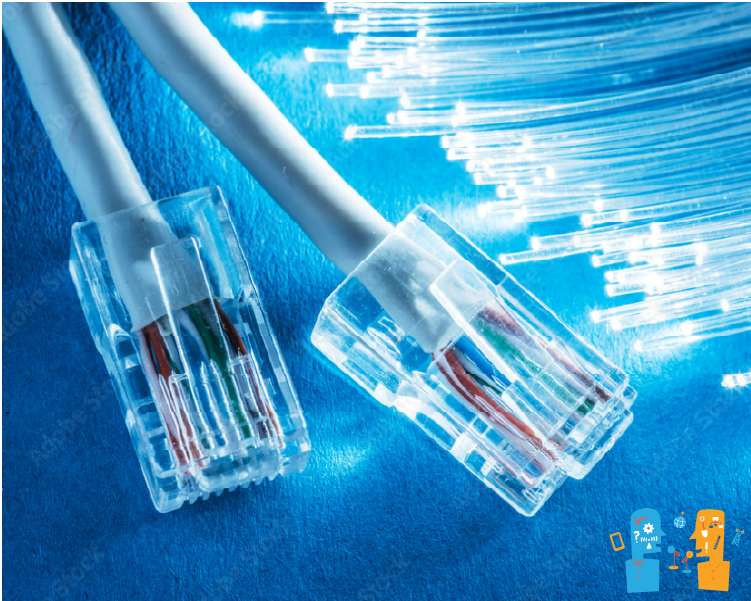 Welcome back to another episode of the 5G Guys Podcast! Today we start our second season off with a look into the backbone of wireless technology, wires.
As weird as it sounds, wires are a crucial part of what makes wireless technology "wireless" and the process behind it is more complicated than you think. Join us as we discuss the relationship wires and wireless have and the wire systems that are now being upgraded for bigger, broader, and stronger wireless connections.
Listen in as we talk about the history of wires and wireless, the move from copper wires to fiber, what fiber really is, and the massive plans to extend fiber (and wireless) to those in rural areas. We talk about the different kind of fiber wires, why your wi-fi is not what's really connecting you to the world, and how wireless has helped the wire industry to grow along with it.
This episode is just the beginning of our dive into wires and their symbiotic relationship with wireless so hit play and learn what it takes to make easy access wireless possible. For more resources or to connect with us, check out the links below!
More Of What's Inside:
The "nervous system" of wireless

What the future of "wireless" looks like

The switch from copper to fiber wires

Why your phone calls are stronger now

The difference between lit fiber and dark fiber

Fiber moving into the consumer level

How fiber brings faster connections

Why wi-fi doesn't mean you have internet

The 200$ billion act for fiber growth

Why fiber is built in rings

And Much More!
Sponsor Links:
Connect with us:
Website:
Social:
Submit Your Ideas or Feedback:
Episode Minute By Minute:
0:02 – What we cover today

0:24 – Back with season 2!

0:59 – Why wireless needs wires

3:14 – The link between wireless and wires

5:41 – Getting into the fiber game

8:40 – Why fiber is coming to your neighborhood

10:25 – How fiber works

12:10 – What happens when fiber is cut

14:32 – The wires that bring us power

16:25 – Getting fiber to rural communities

18:53 – Closing thoughts