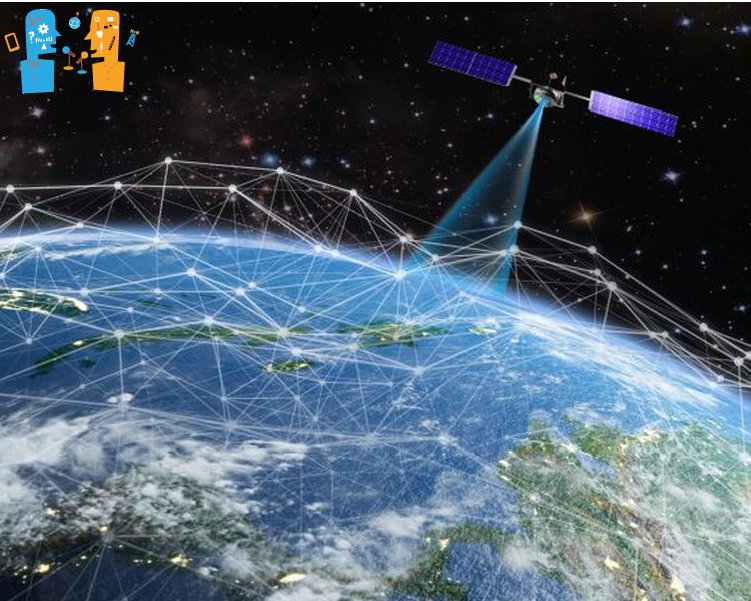 If you've been listening to us for a while, you've heard us cover a number of topics from cell towers and IoT, to things like Big Brother, cybersecurity, and even wireless charging. In today's episode, we take a step off our world and into the future of satellite telecommunications.
Welcome back to the 5G Guys podcast! If you're new here, don't worry, we specialize in making complicated things understandable. Join us as we dive into the history of satellite phone service and how it differs from your everyday cellular. You'll get a behind-the-scenes look at how satellites work, the obstacles every satellite company has to deal with, and all the things in between.
Listen in as we talk about the future of satellites and what that looks like for us. In the U.S. alone, there are still an estimated 22 million homes that have no option for broadband. This has led to initiatives from the U.S. government to increase the coverage of wireless broadband in partnership with companies like Elon Musk's Starlink. (You may have heard of it or even seen the newest satellites moving through the night sky.)
Elon isn't the only one who's stepped into the satellite game, we talk about future plans from Amazon, China, and other satellite companies that are all racing to stake out their own little place in space. As well as the folks behind the scenes working hard to make sure our future sky isn't filled with blinking satellites.
It's amazing to see what technologies are coming out to keep us more connected. If you enjoyed this episode, we encourage you to leave a review or contact us directly. You can find our information in the links below!
More Of What's Inside:
The difference between satellite and cellular

The first-ever satellite phone call

Common difficulties with satellite communication

What makes Starlink different from other satellites

The "3G" phase of satellite

How satellite helps the American government

The need for broadband across the country

3D printing satellites in space

What the future of satellite technology looks like

Amazon's plans for a satellite network

Behind the scenes of improving satellite technology

And Much More!
Episode Links:
Sponsor Links:
Connect with us:
Website:
Social:
Submit Your Ideas or Feedback:
Episode Minute By Minute:
0:02 – What we cover today

0:58 – Conversation starts

1:52 – The dish on satellite

3:56 – The difference between satellite and cellular

9:27 – A look into satellite companies

11:30 – What makes Starlink different

16:39 – How satellites help the economy

20:06 – Other networks launching now

22:11 – Things to keep in mind

28:18 – Closing thoughts