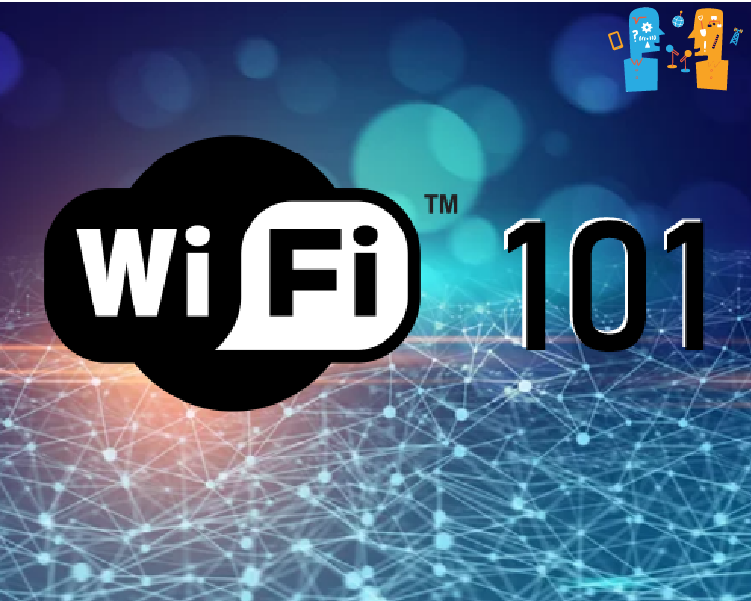 It's in our houses, connected to our phones, and our tablets. Sometimes it's even in our cars, thermostats, and fridges, but does anyone really know how Wi-Fi works?
Welcome back to the 5G Guys podcast! Our guest today is Qualcomm's Director of Technology Standards, Dr. Jim Lansford. Join us as he explains the history of Wi-Fi and how it's become the worldwide standard for connecting billions of people around the globe. 
It's easy to forget that Wi-Fi is its own separate entity in the wireless industry, especially when it comes to connecting with our everyday devices. Listen in as Dr. Jim breaks down just how Wi-Fi works and the common misconceptions you might have when it comes to routers, modems, ethernet, and more. 
Dr. Jim helps us understand how Wi-Fi works on the spectrum, what regulation looks like in this space, and why it's free to use. You'll learn the differences between cellular and Wi-Fi, especially when it comes to speed and creating a stronger signal. As well as the difference between cellular 5G and Wi-Fi 5G, how the whole world shares the same Wi-Fi spectrum, and the future enhancements they're making to make Wi-Fi more reliable and available. 
We really enjoyed talking with Dr. Jim and learning more about what it takes to keep us all connected. If you enjoyed this episode or have questions feel free to reach out to us on our website, you can find it in the links below!
More Of What's Inside:
The Aloha Net and its evolution into Wi-Fi

How Wi-Fi prioritizes bandwidth

The purpose of routers and modems

How Wi-Fi is like a cocktail party

Access points and what they do

Dealing with interference in the Wi-Fi spectrum

Wi-Fi 6 and other generations of Wi-Fi

The future of Wi-Fi

The challenge of reliable and fast Wi-Fi

Cellular data and Wi-Fi working together

And Much More!
Sponsor Links: 
Connect with us:
Website:
Social:
Submit Your Ideas or Feedback:
Episode Minute By Minute:
0:56 – Welcome back!

1:11 – Introducing Jim Lansford

2:15 – The history of Wi-Fi

4:34 – How Wi-Fi works

10:36 – What really connects you to the internet?

16:08 – Spectrum and the Wi-Fi world

20:33 – How far Wi-Fi has come

25:43 – Wi-Fi 5G vs. Cellular 5G

28:00 – What you need to know about Wi-Fi 6

33:26 – The future of more speed and higher capacity

39:34 – Closing thoughts