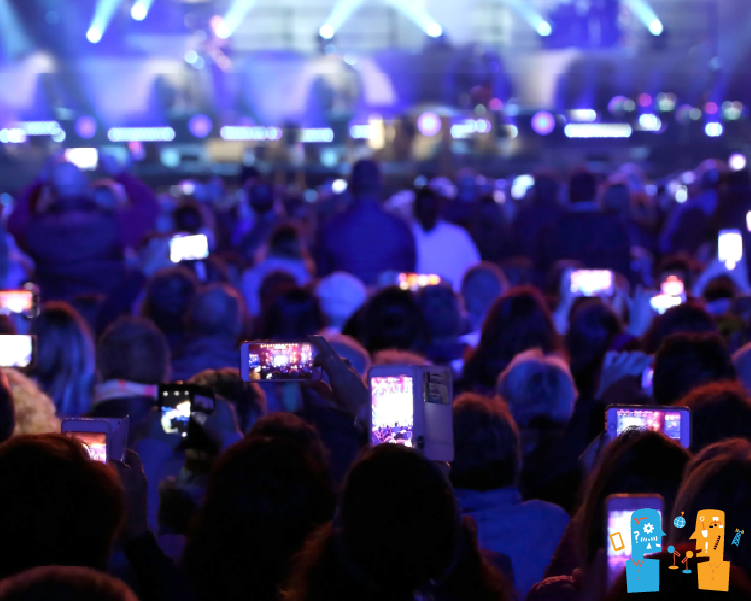 Addressing the demands for service in sports and event venues is critical.  Jason Jennings leads Mortenson Construction's digital integration group that deploys low-voltage technology solutions in newly constructed sports and entertainment venues.  Jason talks to us about how they are making sure state-of-the-art venues have robust wireless connectivity to meet the demands of event goers.
Mortenson has built incredible venues that include famous structures like  NBA Milwaukee Bucks, Allegiant Stadium for the NFL Las Vegas Raiders, Climate Pledge Arena for the NHL Seattle Kraken and more! These amazing buildings not only hold some of the most loyal sports fans around the world, but they also secretly hold some of the most important technology that helps keep us connected. 
During our conversation, you'll learn more about how Jason and Mortenson Construction are leading the way in Distributed Antenna Systems and solving the complex problems that can come along with some of America's favorite pastimes. 
Hit play to hear how the wifi, 5G connectivity, and more are affected by every game-day selfie in the stands and how the industry comes up with clever ways to hide all these antennas and communication hardware within the building architecture itself. 
If you have future ideas for use case topics, feel free to submit your topic ideas to us. 
More Of What's Inside:
Welcome to season 3!

The rich history of Mortenson Construction

How buildings will change over the next few years

The unique problems Jason solved

When wireless and architecture come together 

Tech problems most people don't think about with sports event

How to be a submit your topic ideas to the 5G Guys

The brave new world of sports and entertainment

The materials that interfere with cell signals 

How 5G is the fourth utility 

And so much more! 
Links For This Episode:
Connect With Us: 
Sponsor Links: 
Website:
Social:
Submit Your Ideas or Feedback:
Episode Minute By Minute:
0:02 Thank you to today's sponsors! 

0:57 Get to know Jason Jennings

3:50 The complex systems Jason governs 

5:10 How distributed antenna systems work

7:35 How distributed antenna systems and architects come together

13:13 Why less is better for Jason and his crew

17:13 The average use life for distributed antenna systems 

26:20 What Jason thinks the future will look like