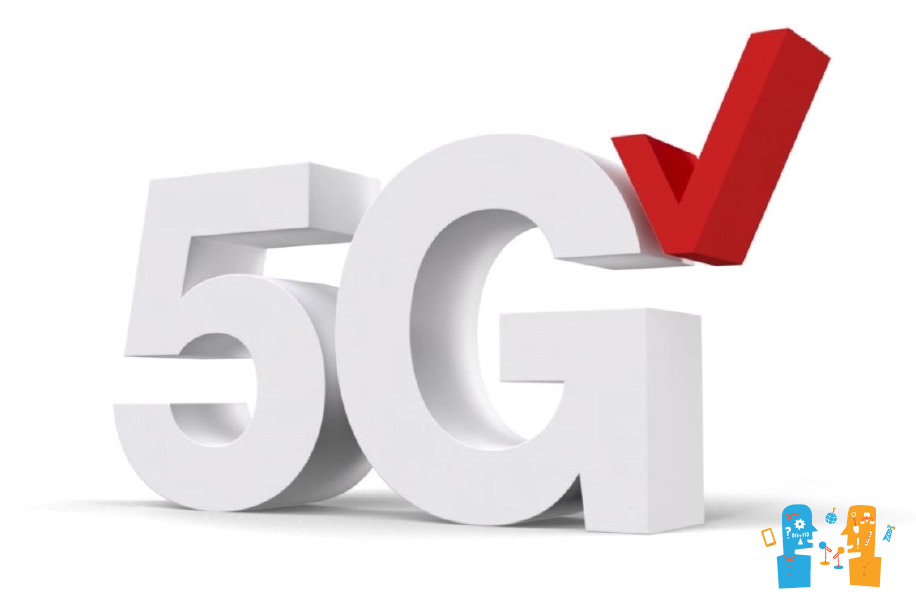 Hey there, 5G enthusiasts! Whether you're a seasoned expert in the field or just curious about the next generation of connectivity, we've got a treat for you. In this episode, we're thrilled to welcome Phillip French from Verizon!
If you've ever wondered about the journey of one of the world's leading cellular operators, you're in for a treat. We dig deep into Verizon's history, transitioning from a wireless and fiber optic company, to a pioneer in the 5G space.
We start off with an introduction to Phillip French and his work at Verizon, exploring the company's evolution over the years. From there, we get into the nitty-gritty of where Verizon stands today in the world of 5G. It's a fascinating look at how the telecom giant is pushing boundaries and redefining connectivity for millions.
We also delve into the exciting partnership between Verizon and the NFL. Imagine experiencing the thrill of a live football game from the comfort of your home, all thanks to 5G technology! The future of sports viewing is here, and it's more immersive than you can imagine.
Of course, building the nation's most reliable network isn't a walk in the park. We explore the challenges of the fiber business and how Verizon is committed to expanding its reach, despite the costs.
One of the highlights of this episode is our discussion about Verizon's company culture. At its core, Verizon celebrates its employees, fostering an environment where everyone has the ability to achieve what they desire. If you've ever wondered what it's like to work at a company that's shaping the future of technology, this is a must-listen.
If you are new here, our 5G Guys Podcast is released every other week, bringing you the latest developments, insightful discussions, and expert opinions from the world of 5G. Whether you're a tech pro or a curious novice, there's something for everyone.
Curious to hear more? Hit play to dive into the full conversation. And don't forget to follow Phillip French on LinkedIn to keep up with his work at Verizon or connect with us via the links below!
Links:
Phillip's LinkedIn: https://www.linkedin.com/in/phillip-french-7805408b/
Connect With Us:
Sponsor Links:
Website:
Social:
Submit Your Ideas or Feedback:
Episode Minute By Minute:
0:00 Episode preview, show introduction and thanks to our sponsor
1:46 Introduction to Phillip French, Verizon's history as a cellular operator, wireless company, fiber optic company and beyond
6:34 Where do we stand today with Verizon and 5G
9:40 Verizon and the NFL's partnership
12:22 The fiber business is not a cheap business
16:38 The nations most reliable network is always expanding
19:38 Verizon is all about celebrating its employees
24:23 Verizon's cultures gives employees the ability to achieve what they desire
32:10 Follow Phillip on LinkedIn!