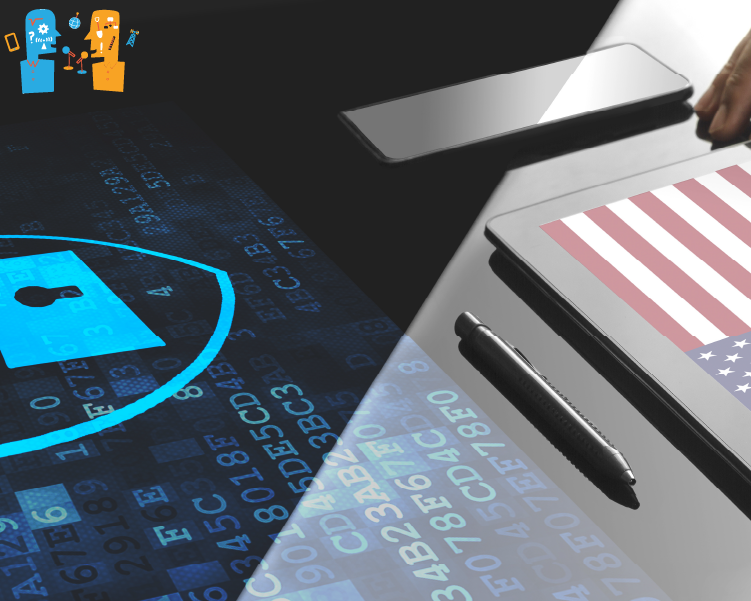 Only a few years back when someone mentioned privacy and security you most likely would think of locking your house and changing your password. However, that's not the case in 2021. With new emerging technologies there is now an ever-increasing need for security in your everyday life.
In today's episode of 5G Guys we talk with the President and CTO of Palindrome Technologies, Peter Thermos. With over 20 years of experience in information security and assurance, Peter has worked as an expert in various industries such as telecom, energy, and financial services. We discuss the new 5G network, emerging technologies that will work with 5G, and how security is advancing in these areas.
With new technologies comes new potential threats. Peter talks about how things in our everyday lives are now being affected by our cellular network. From ATMs and Banking Apps to home wifi and smart gadgets you'll hear the best ways to protect your privacy and security. You'll learn practical tips on how you can easily upgrade your security with the devices you have now. As well as how you can get support in bigger projects and newer technologies.
This episode is full of great insight into understanding the best ways to protect your privacy. For more resources or to learn more about Peter, check out the links below!
More Of What's Inside:
The cornerstone of emerging technologies

Creating security in 5G holistically

How our networks have grown over time

Becoming more aware of potential threats

The many options for security you have today

How you can spot a breach of your security

Tips on how you can protect your personal data

A look into the new IOT devices

Where network will be in the next 5 years

How you can implement security within an enterprise

And much more!
Guest Links:
Website:
Social:
Submit Your Ideas or Feedback:
Sponsors:
Episode Minute By Minute:
0:56 – What we cover today

3:52 – Building the 5G network

7:59 – The impact on our everyday lives

12:55 – How to upgrade your security

19:21 – Doing the simple things to protect your devices

23:06 – How businesses like Palindrome can help

24:35 – How to connect with Peter

25:48 – Closing thoughts and advice