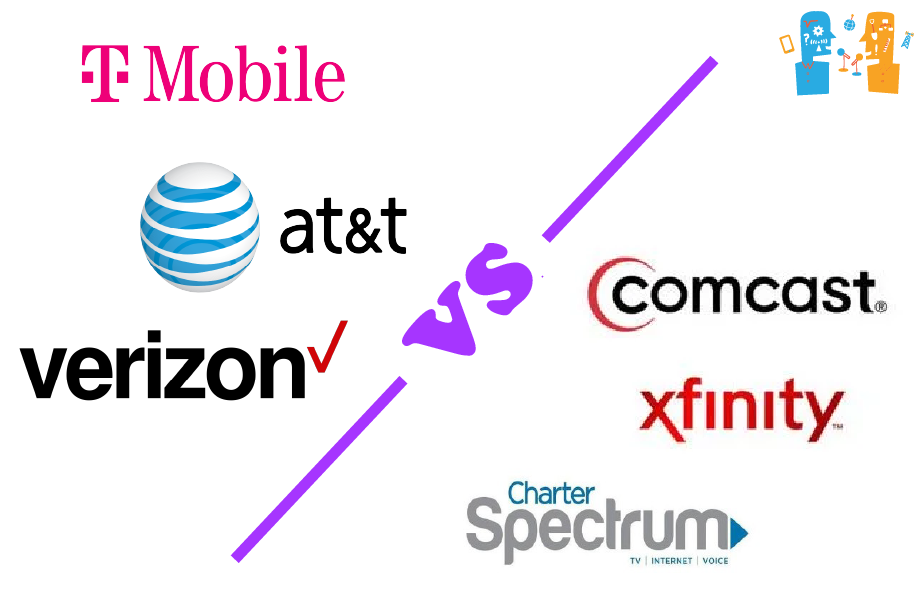 What can best be described as an "incestuous, co-dependent, and competitive" relationship, major US cellular and cable service providers have found themselves in an interesting competitive yet partnering dance.
On one hand, cable companies offer mobile phone service plans to consumers through MVNO agreements with cellular service companies while making moves to keep their customers connected as much as possible without dependency on their cellular partners' networks.
On the other hand, the cellular service companies are utilizing fiber backhaul from cable companies' extensive fiber networks to backhaul their massive 4G and 5G cell site traffic while simultaneously offering fixed wireless access from those same cell sites to directly compete with cable companies for residential internet service.
In this episode, we dive into this fascinating relationship and what it means for these companies as well as their customers.
Connect With Us:
Website:
Social:
Submit Your Ideas or Feedback:
Episode Minute By Minute:
0:00 Starting off with a sneak peek, welcome note, and sponsor acknowledgment.
1:25 Dan flying solo
1:46 Comparing similarities and differences between cellular and cable service operators
2:25 Telco Top 5
3:51 Technology Fab 5
4:45 Teclo Top 5 vs Technology Fab 5
6:13 How Cable partners with Cellular
7:05 Cable MVNO products use Cellular networks
8:34 How Cable does whatever it can to avoid relying on Cellular networks
10:15 Charter and Comcast partnering to avoid relying on Cellular networks
11:19 How Cellular depends on Cable
12:53 How Cellular is stealing residential customers from Cable
14:30 Big dollars are being spent by Cable and Cellular to reduce dependency on each other
14:49 Cable big spend on CBRS spectrum and deploying their own wireless networks
17:38 Cellular big spend on fiber